Hey everyone,
With Christmas just around the corner and having finished all of my Christmas shopping last week I thought that I would write a Christmas list for myself as I haven't done one this year!  I love reading other peoples gift guides and getting inspiration for my own so I thought I'd share mine in case you were looking for some ideas to add to yours this Christmas.
Here we go:
Mermaid tail blanket
2. Christmas jumper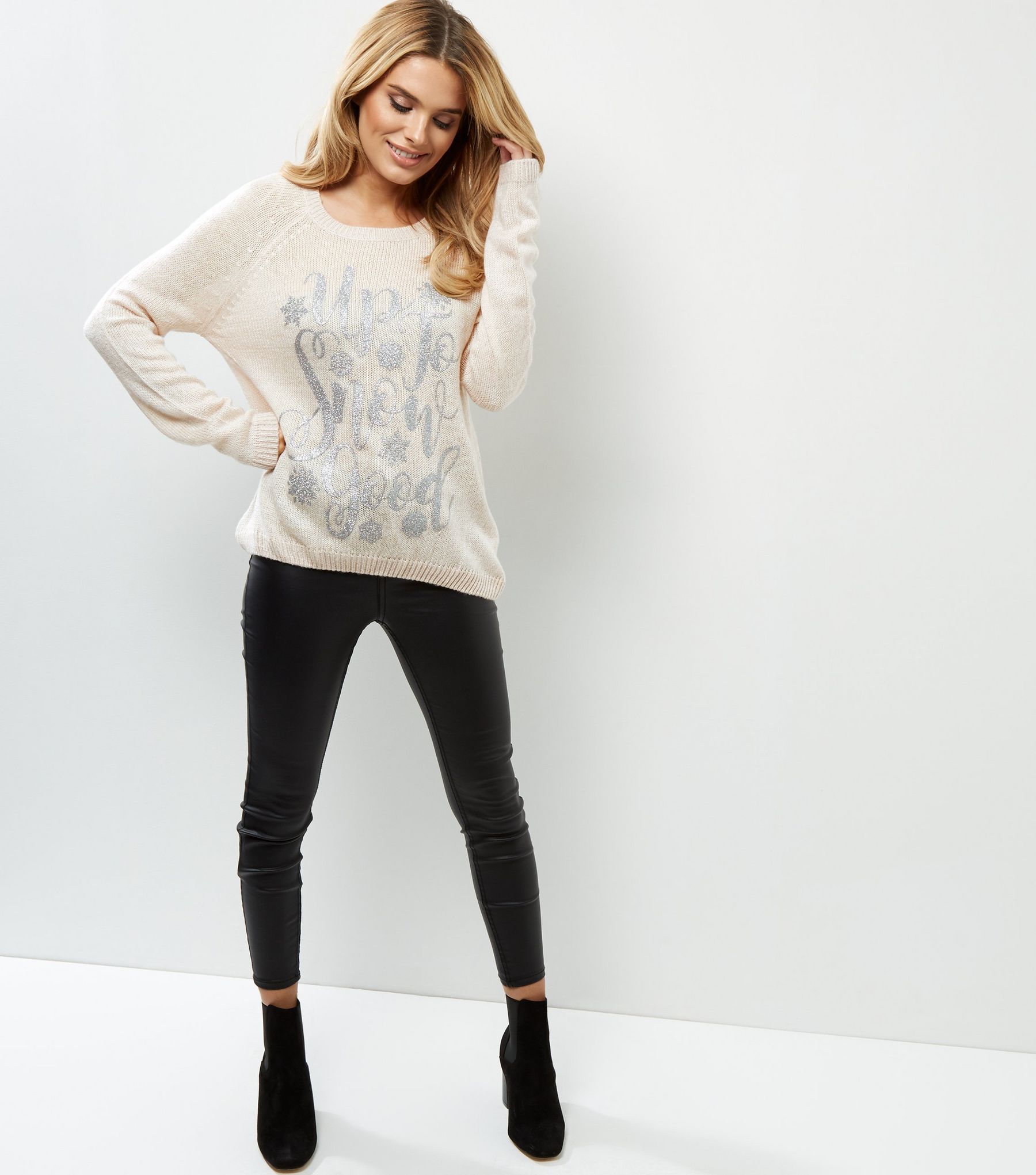 3. French connection skinny jeans
4.  M&S white chocolate angel wings
5. Pandora christmas charm
That's all for now!
What do you want for christmas?